Living close to the lakes of Cavan and Leitrim, there is an abundance of subject matter for my paintings. There is also the Woodford Canal System and the Cavan Mountains. I collect an abundance of material through my walks during the year as the seasons come and go. Artists that I have an interest in would come from the Impressionist ae. Pierre Bonnard being a favourite.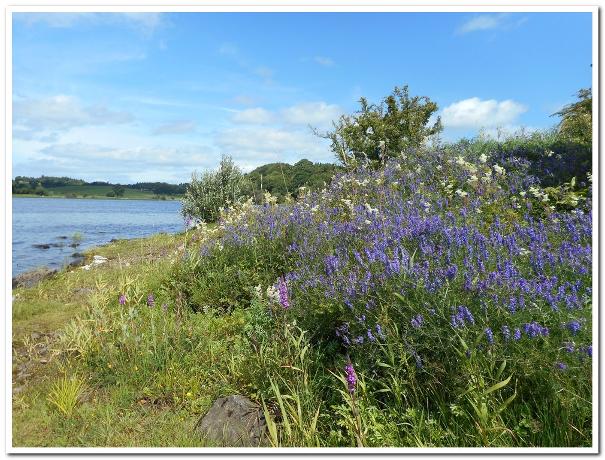 The Town Lake Killeshandra, Co. Cavan, Ireland.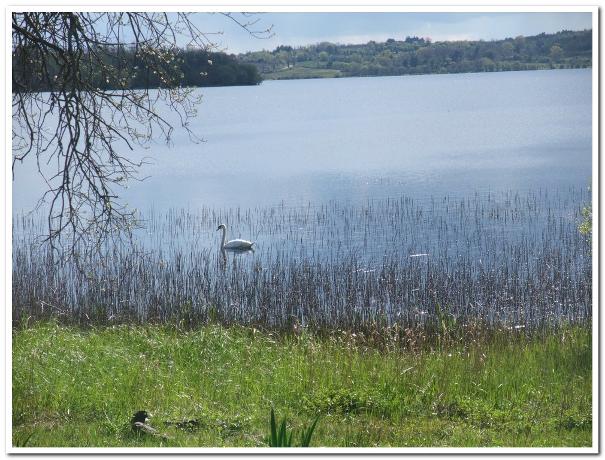 Garadice Lake, Co. Leitrim. Ireland.